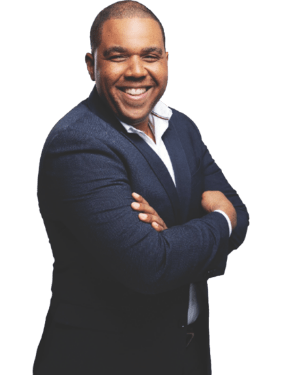 Mr. Pearce currently serves as the Chief Executive Officer of Norbrook Equity Partners Limited. In his current role, Mr. Pearce is responsible for all areas of the group and its portfolio companies. This includes all the central support services provided from Norbrook to each of its portfolio companies – Finance, Accounting, HR, Logistics and Administration. 
Previously, Mr. Pearce was Manager of Investment Banking for NCB Capital Markets Limited, the investment banking arm of the NCB Group, where he was responsible for deal origination and structuring with a focus on private equity and real estate transactions. He joined NCB Capital Markets in 2013 to lead the firm's regional private equity investment initiative. 
Prior to joining NCB, Mr. Pearce was Senior Investment Manager for the Caribbean Investment Fund, L.P., the first pan-Caribbean private equity fund dedicated exclusively to making investments in the CARICOM Region. He also worked with Jamaica Producers Group Caribbean snack food business where he managed finance and logistics.
Khary Robinson is the Executive Chairman of Norbrook Equity Partners ("NEP"), a holding company that acquires and operates privately owned businesses in emerging and niche markets. Today NEP owns and operates fourteen companies in Jamaica, West Africa and the United States. These businesses are very diversified in terms of industry and scope and includes the local leader in ecommerce fulfillment (Mailpac), the largest private transaction processing company in Jamaica (ePay), Jamaica's leading player in ice manufacturing and distribution (Pure National Limited), the Jamaican arm of the world's largest car rental company (Hertz), Jamaica's fastest growing water provider (JamAgua) and several other industry leading platforms in Jamaica, Florida and West Africa.