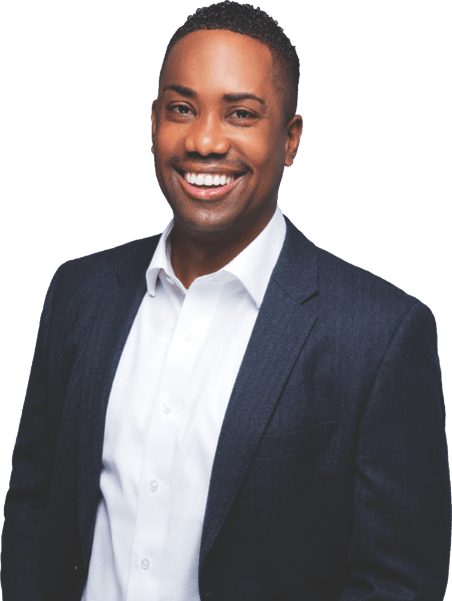 Khary Robinson is the Executive Chairman of Norbrook Equity Partners ("NEP"), a holding company that acquires and operates privately owned businesses in emerging and niche markets. Today NEP owns and operates fourteen companies in Jamaica, West Africa and the United States. These businesses are very diversified in terms of industry and scope and includes the local leader in ecommerce fulfillment (Mailpac), the largest private transaction processing company in Jamaica (ePay), Jamaica's leading player in ice manufacturing and distribution (Pure National Limited), the Jamaican arm of the world's largest car rental company (Hertz), Jamaica's fastest growing water provider (JamAgua) and several other industry leading platforms in Jamaica, Florida and West Africa.
 Since founding NEP in 2008, Mr. Robinson was responsible for transaction execution, business development, strategy, finance and operations across the group. In 2016, Mr. Robinson moved into his current role of Executive Chairman, where he spends the majority of his time developing and executing group initiatives, either through the identification and execution of new acquisitions or developing and strategizing growth strategies for the existing portfolio. Today, Mr. Robinson works closely with the NEP's Group CEO as well as the business managers of each business line to ensure the effective execution of the stated strategy for each company and the group on a whole.
Prior to establishing NEP, Mr. Robinson worked in various industry groups of Investment Banking for Goldman Sachs, Citigroup and Bank of America Securities. During his tenure, he analyzed various financial markets, companies and acquisition candidates for corporate clients undertaking financing and M&A transactions.
Mr. Robinson studied economics at Georgetown University and graduated with honors, attaining a Bachelor of Science in Finance and Management. There he was awarded with the prestigious Arthur Ashe Student-Athlete award. He received his MBA from the Wharton School in May 2007, with a major in Finance and Entrepreneurial management. He has also been recognized for his achievements and was awarded the Goldman Sachs Fellowship, the Joseph P. Wharton Fellowship, the Executive Leadership Council award as well as the Shils-Zeidman Entrepreneurial Fellowship at Wharton. Mr. Robinson is also a member of the Young President Organization (YPO), NextGen network of executives and the Council of Urban Professionals (CUPA).
Mr. Pearce currently serves as the Chief Executive Officer of Norbrook Equity Partners Limited. In his current role, Mr. Pearce is responsible for all areas of the group and its portfolio companies. This includes all the central support services provided from Norbrook to each of its portfolio companies – Finance, Accounting, HR, Logistics and Administration.